Argentine Tango Classes, Live Music Shows and Milongas with Karen and Michael
Argentine Tango is the original tango, created in Argentina in the late 1800's and currently danced in over 63 countries around the world. If you like to travel, and know at least a little tango, you can find a Milonga (social dance party) in many of the countries you visit.
Karen and Michael periodically host live tango bands at Ashkenaz Community Centere providing dance lessons before party/Milonga. They teach private lessons and give demonstrations for special events.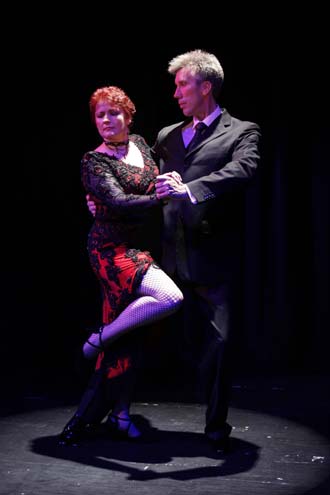 Private lessons are available by appointment. Email us at info@karenandmichael.info