Swing at Lake Merritt Dance
Stompy Jones Mondays!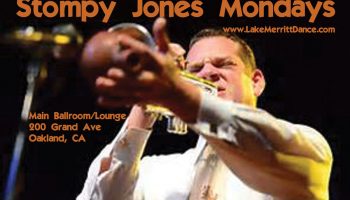 Karen and Michael and Stompy Jones are partnering on Monday Nights with a live music show and dance party and lessons at the Veteran's Memorial Building at 200 Grand Ave.
Burnie Gipson of SF Balboa Festival, has joined the team and guest teachers and performers will be presenting in the breaks between the band sets.
Stompy Jones
With revivalist zeal, the Stompy Jones band doesn't just recreate, but breathes new life into the most jumping, rocking, and swinging small band music of the '30s, '40s and '50s. One of the busiest bands extant, Stompy Jones returns to our stage performing songs from its ever-lengthening set list that includes new favorites from its most recent CD, "Sock It to Me!" Taking its name from a classic Duke Ellington tune, Stompy Jones has performed everywhere from San Francisco's Top of the Mark to Disneyland (a monthly gig) and Santa Rosa's Ellington Hall. Big band leader Les Brown said that the sextet has "the best small band sound that I've heard in years." Inducted into the Blues Hall of Fame in 2010, Stompy Jones has had its music featured in films including "Deuce of Spades" and the award-winning short "All About Alice."
The group, originally known as the Swing Session Band, was formed in 1998 to play East Coast Swing and Lindy Hop in the spirit of the hottest jump bands. Its repertoire features rousing revivals of classics by Louis Jordan, Earl Hines, Fletcher Henderson, Louis Prima, Roy Milton, and John Kirby as well as several originals. Stompy Jones boasts musicians who have been playing this music all their lives, with sizzling horns, slapping bass, and irrepressible dance drum beats. Hank Maninger plays guitar and belts and shouts the blues, with trumpeter Rob Dehlinger and saxophonist Keith Crossan trading riffs with boogie-woogie pianist William Beatty. Drummer Lee Beary and bassist "Little David" Rose keep the rhythm section tight.
Website: www.stompyjones.com
Click www.lakemerrittdance.com for the latest updates each week's Stompy Jones Monday.
Stompy Jones Mondays on Facebook
Swing at Ashkenaz
Look for 4th Saturdays Swing at Ashkenaz, featuring a different swing band every month, beginning this summer. Swing at Ashkenaz
Here are the great bands we bring to Ashkenaz:
Ashkenaz's Swing Bands
---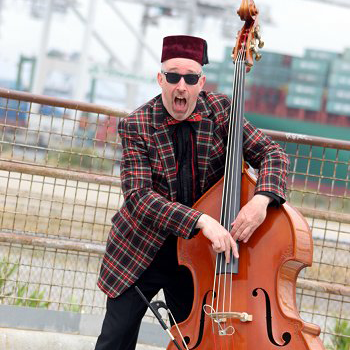 Big Cheese and the Jive Rats:
BIG CHEESE AND THE JIVE RATS are keeping alive the jump swing tradition of Slim Gaillard, Louis Jordan, Louis Prima and the vout-o-rooney generation. This high-energy, frenetic & comedic novelty bebop show has band and audience alike clucking like chickens, barking like dogs, eating potato chips out of The Big Cheese's hand, and laughing in rhythm. Website:
www.thebigcheeseband.com/
---
The Cal Alumni Big Band
The Cal Alumni Big Band is a nonprofit musical organization founded by and for Cal graduates and friends of the local jazz community. The Band is a venue for musicians to continue their quest to play big band jazz and to provide financial and organizational support for students of the University of California Jazz Ensembles educational program.
www.calalumbigband.8m.com
---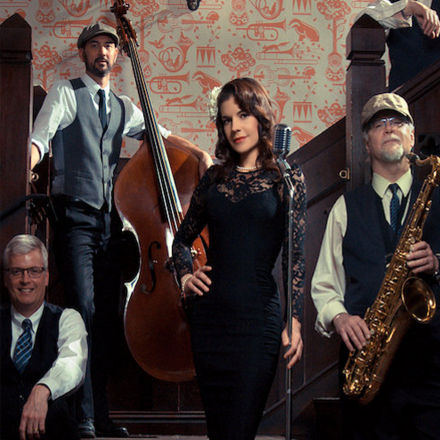 The Cosmo Alleycats:
The Cosmo Alleycats is a San Francisco-based VINTAGE dance band, specializing in Speakeasy Jazz, Big Band, Classic R&B/Soul, Motown and Contemporary Remix. We perform at weddings, corporate parties, and public venues throughout Northern California. Website:
www.cosmoalleycats.com/
---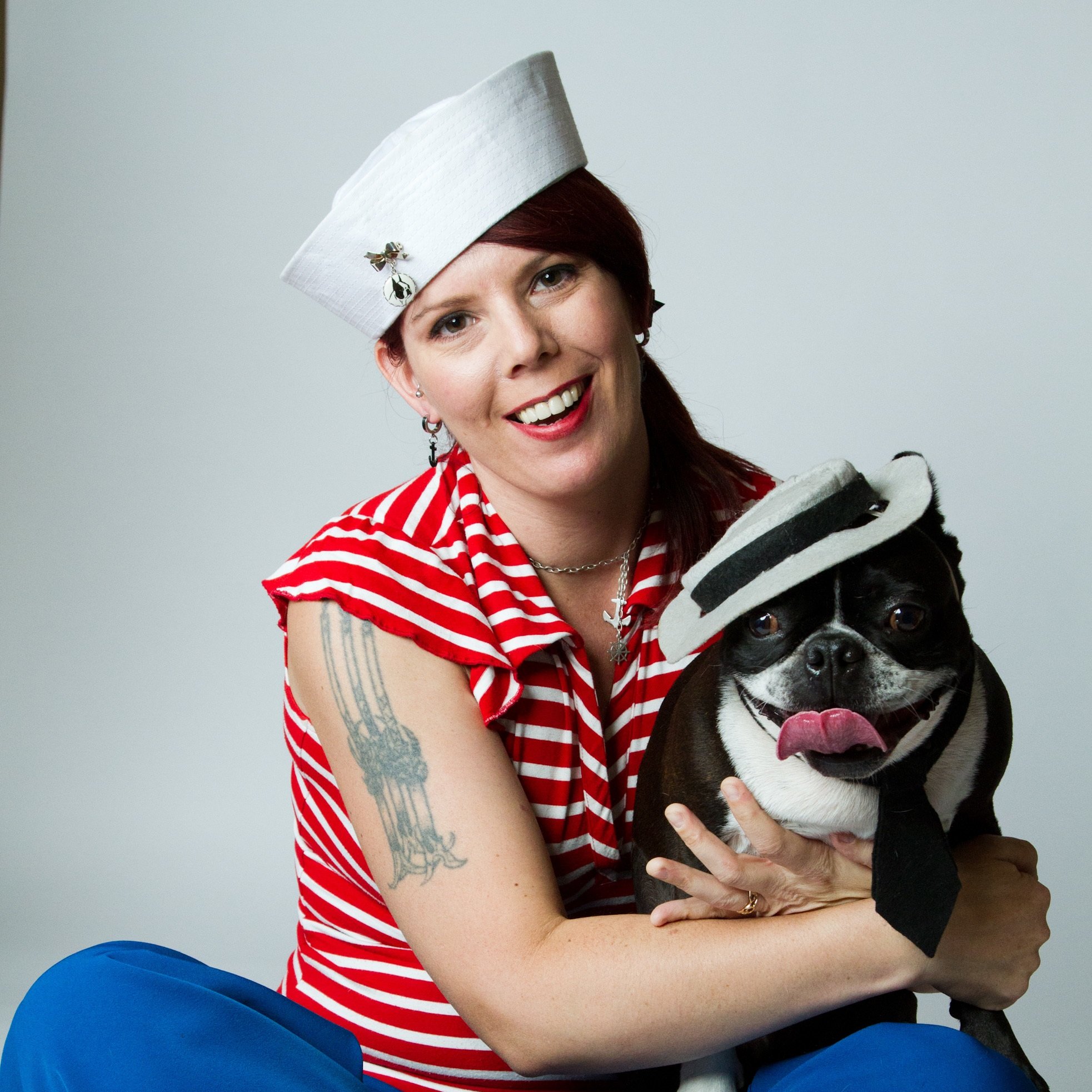 Lisa Gonick & The Damfino Players:
Singer Lisa Gonick is a long-time Ashkenaz performer, formerly with Swing Thing (her singing partner in that group, Cheryl McBride, may join Damfino Players for a few songs tonight). Damfinos guitarist and banjo player Cliff Moser is also a Swing Thing alum; in fact he and Gonick have been partners in all sorts of projects over the last 15 years. The new project allows for a more intimate and diverse feel. Tonight the band plays a mix of Swing, blues and New Orleans-style hot jazz. Songs may include "Pennies from Heaven," "Honeysuckle Rose," Stompin' at the Savoy" and "Blue Skies." Website:
www.myspace.com/lisagonickcliffmoser
---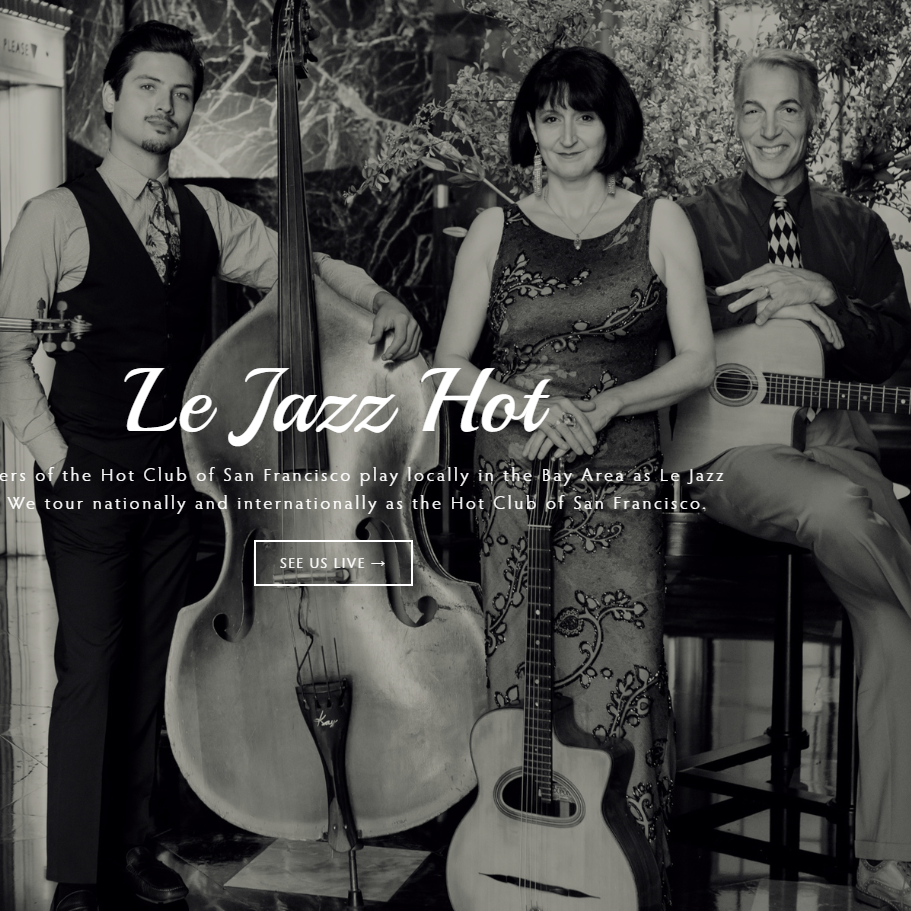 Le Jazz Hot:
Members of the Hot Club of San Francisco play locally in the Bay Area as Le Jazz Hot. We tour nationally and internationally as the Hot Club of San Francisco. Website:
www.lejazzhot.biz/
---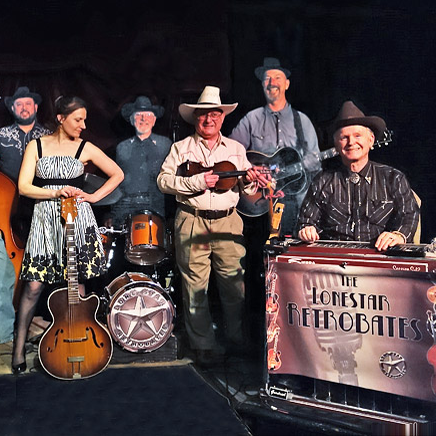 Lonestar Retrobates:
The Lone Star Retrobates is a boot-scootin' wingtips-flyin' dance band specializing in authentic West Coast Swing. If Jazz is America's musical taproot, then this roadhouse-swing fusion is its west-facing branch. Website:
www.lonestarretrobates.com
---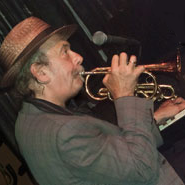 Macy Blackman and the Mighty Fines:
Hearing Macy Blackman is like stepping into an uptown New Orleans club such as the Dew Drop Inn circa 1955. Indeed, pianist/vocalist Macy Blackman has been playing this music since it really wasn't very old. Website:
www.macyblackman.com
---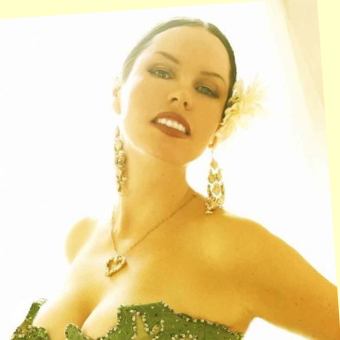 LaVay Smith and her Red Hot Skillet Lickers:
Lavay Smith is internationally recognized as The Queen Of Classic Jazz & Blues in the authentic style of the 1940's and 1950's. Lavay's last album received a prestigious 4 & 1/2 Star review in Downbeat magazine. Website:
www.lavaysmith.com
---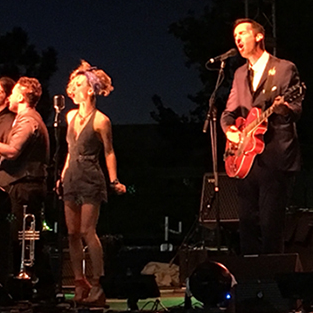 Lost Dog Found:
This is not a nod at the 20's, nor a throwback to the 60's. Lost Dog Found has set out to become their own genre, and their live performances have become one of the sweatiest, electric, crowd interactive parties you'll ever attend, widely regarded as being one of the best live acts coming out of the S.F. Bay Area. Website:
www.lostdogfound.com/
---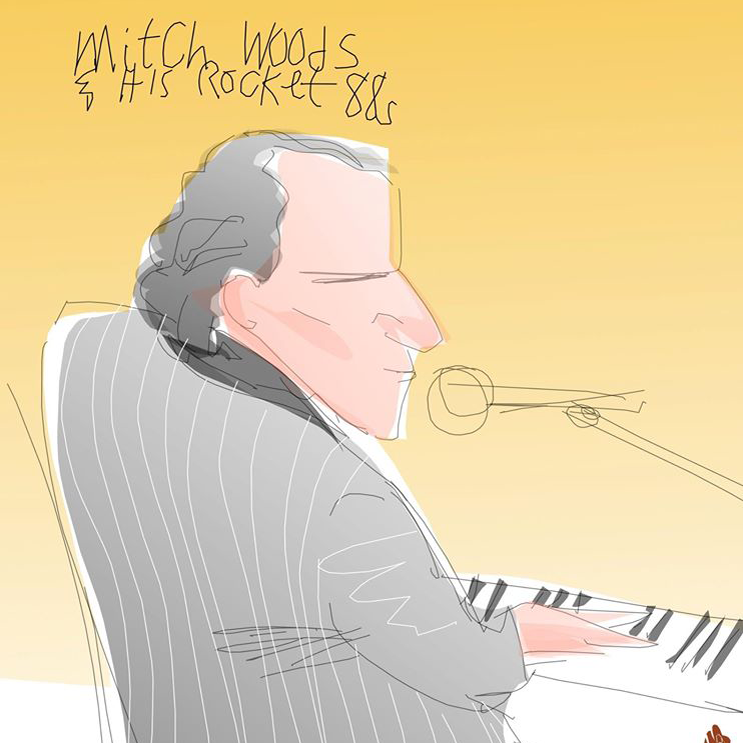 Mitch Woods & His Rocket 88's:
Mitch Woods & His Rocket 88s have been the torchbearers of a great American blues musical heritage, not for three years but three decades. Taking their inspiration from the great jump n' boogie outfits of the late '40s and early '50s, they breathe fresh life into the music that gave birth to rock 'n' roll. Woods styled his group after the jumpin' n' jivin', shoutin' n' honkin', pumpin' n' poundin' bands of Louis Jordan, Wynonie Harris, Joe and Jimmy Liggins, Amos Milburn, and Roy Milton. Adding a healthy dose of New Orleans rhythm and blues, piledrivin' piano, and some of his own contemporary playful lyrics, Woods and His Rocket 88s forge their own brand of music they call "rock-a-boogie." Website:
www.facebook.com/MitchWoodsHisRocket88s
---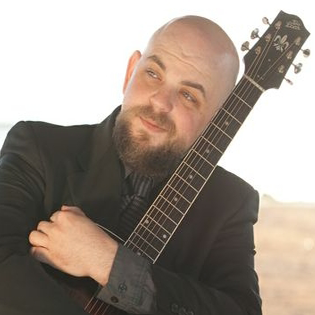 Rich and the Rhythm Roustabouts:
The Rhythm Roustabouts are a group of musicians working with the knowledge that your Jazz should be hot and your Swing should be hard hitting. The Roustabouts are ready to rally with enough power to keep the party going all night & enough soul to sing your blues through to morning. Website:
www.richjazz.com
---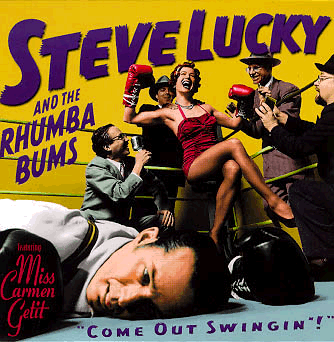 Steve Lucky and the Rhumba Bums:
Jump blues, swing, jazz and rare gems inspired by the '30s, '40s and '50s. Website:
www.luckylounge.com
---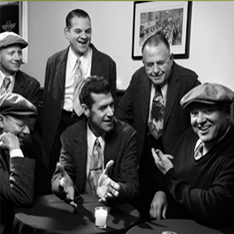 Stompy Jones:
Stompy Jones has recorded 14 new tracks on their recent release, Sock It To Me. Their informed retro sound combined with contemporary lyrical themes makes for a superb mix of songs. No shortage of imagination here, this band jumps like mad! Website:
www.stompyjones.com/
---